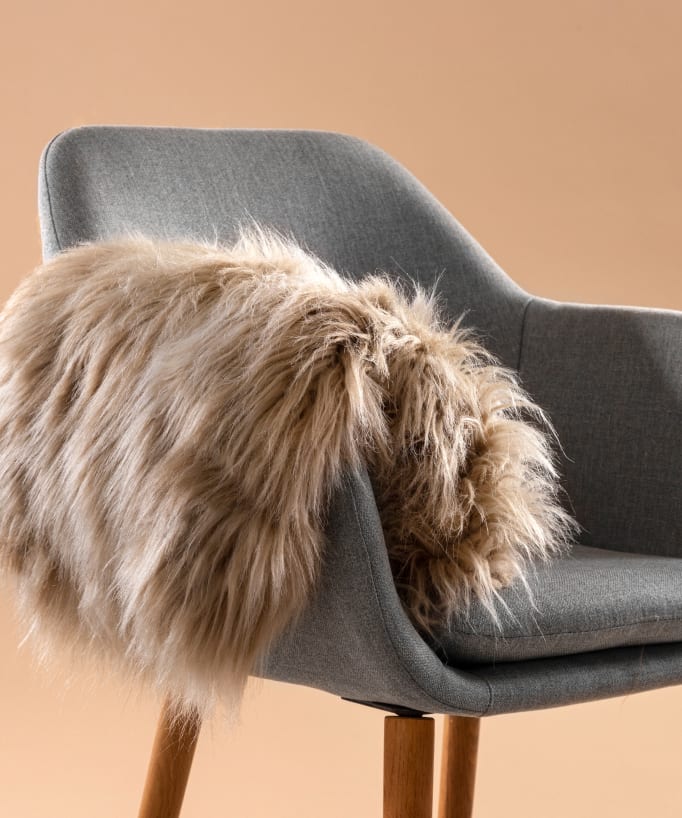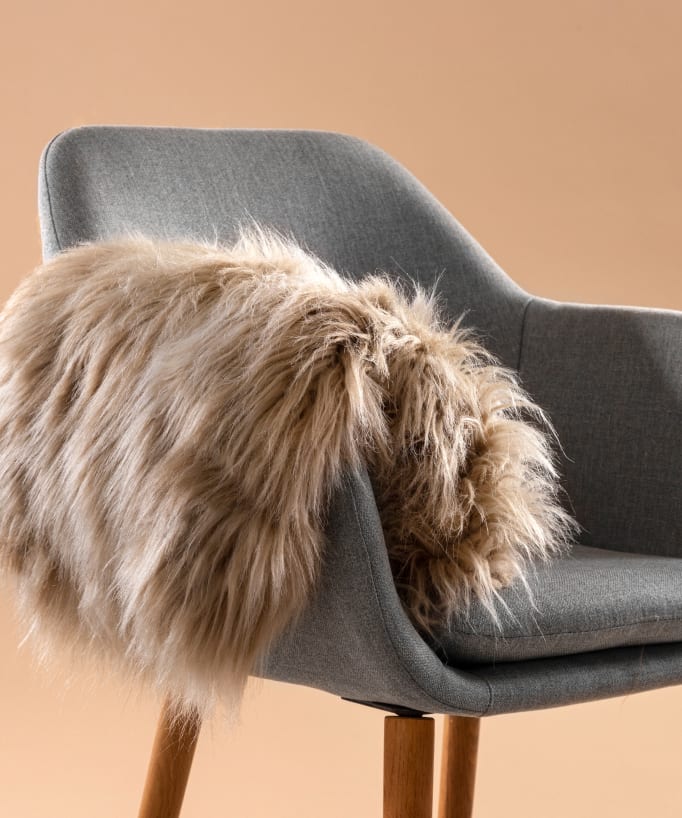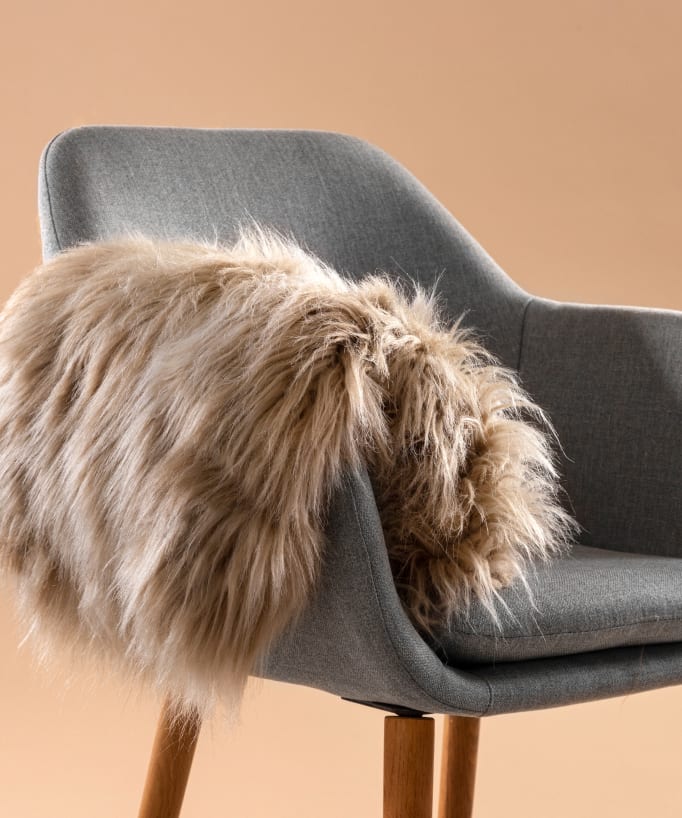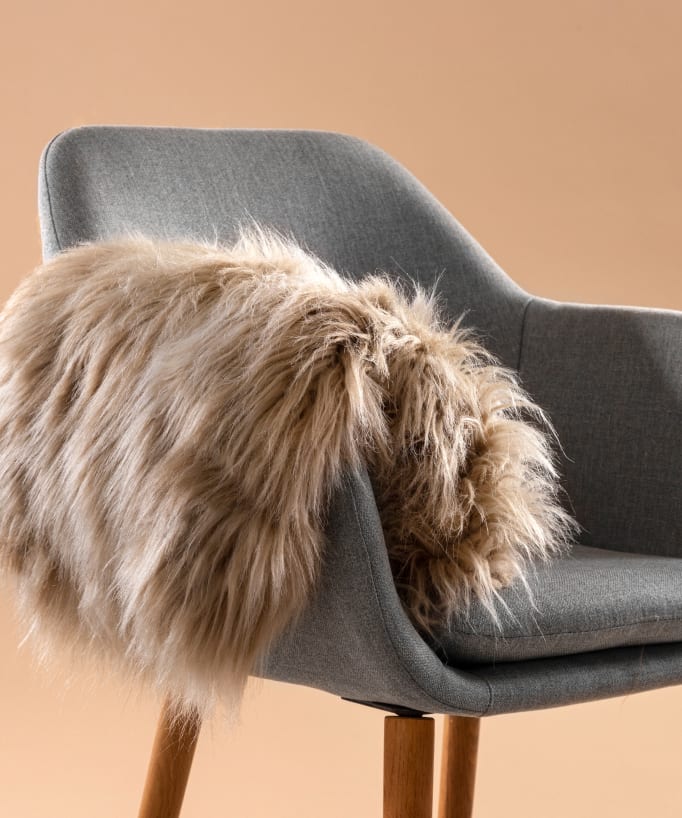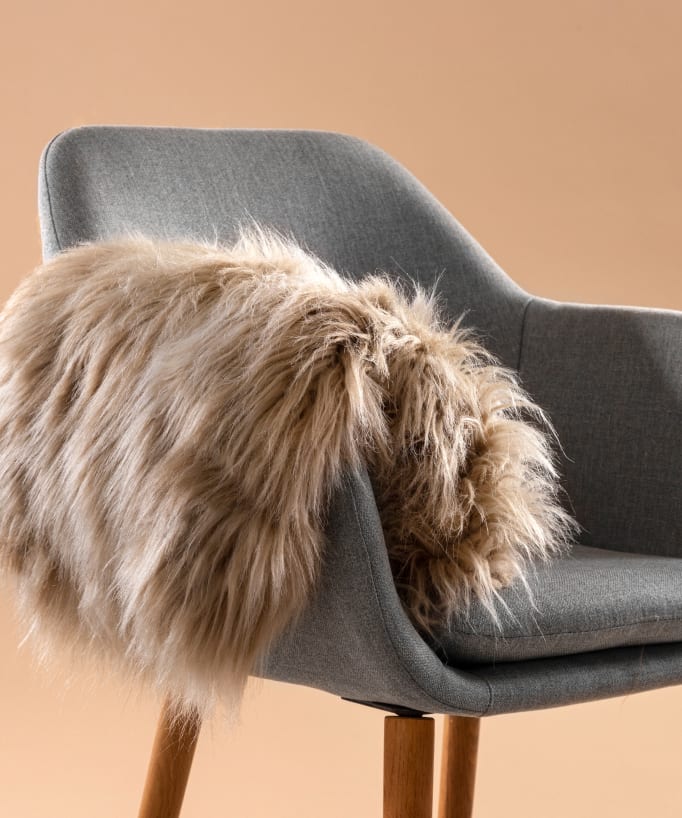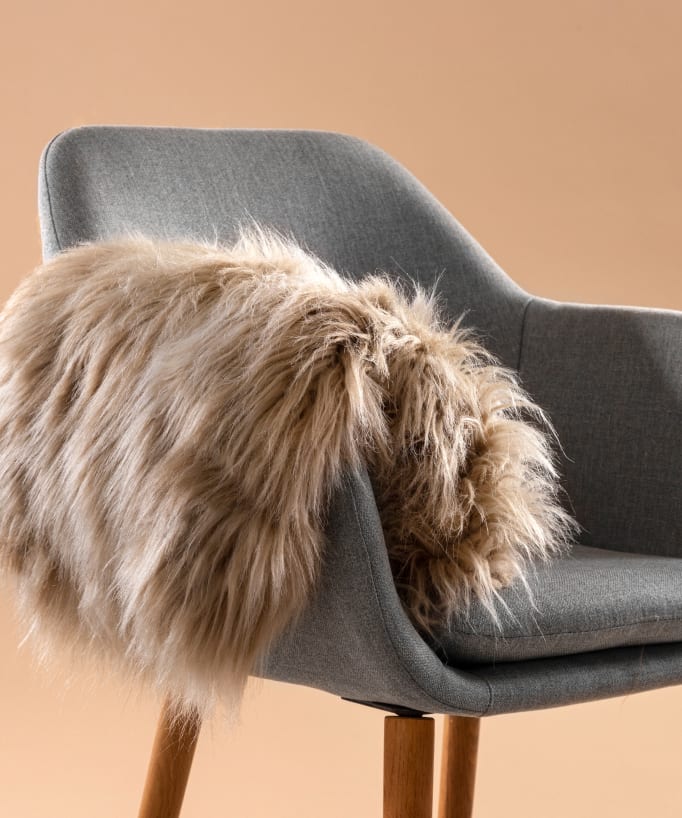 Close
Your cart is empty at the moment. We have awesome furnitures crafted for you.
Continue shopping
Since
1985
We create furniture masterpieces that tell stories and store memories that don't fade with trends.
Explore collection
At Props, we believe that your space should be your sanctuary. We are committed to creating furniture that transcends being just props and actively contributes to that.
Lookbook