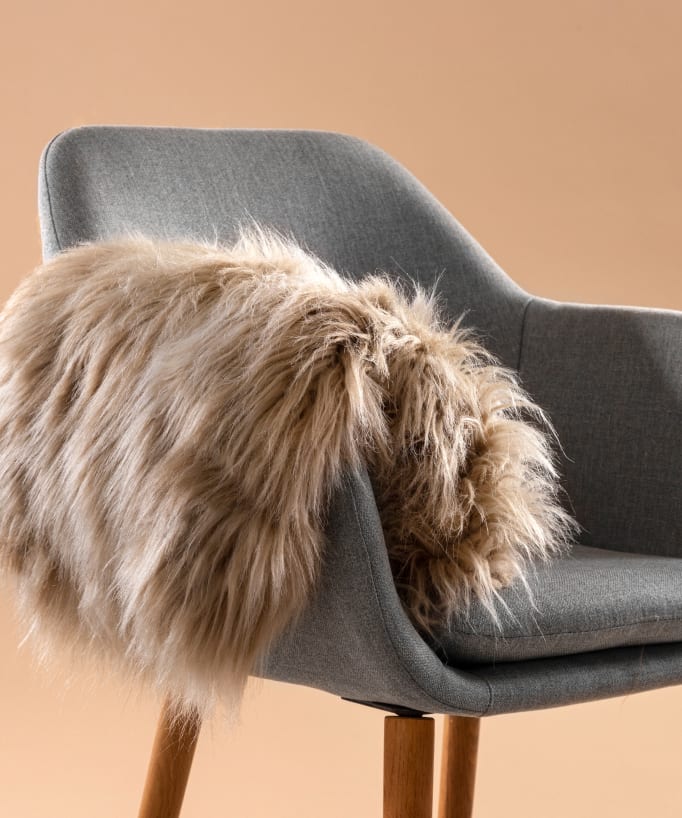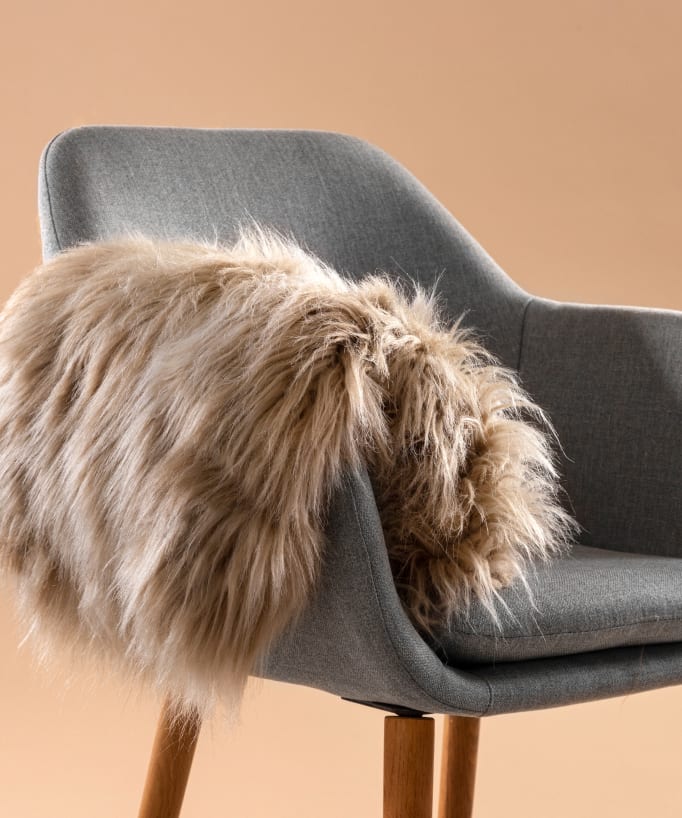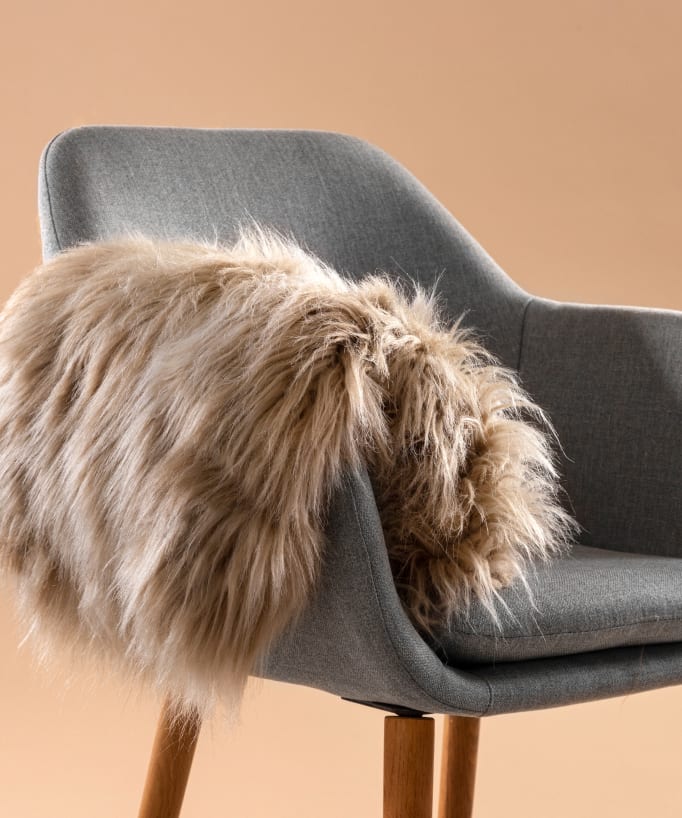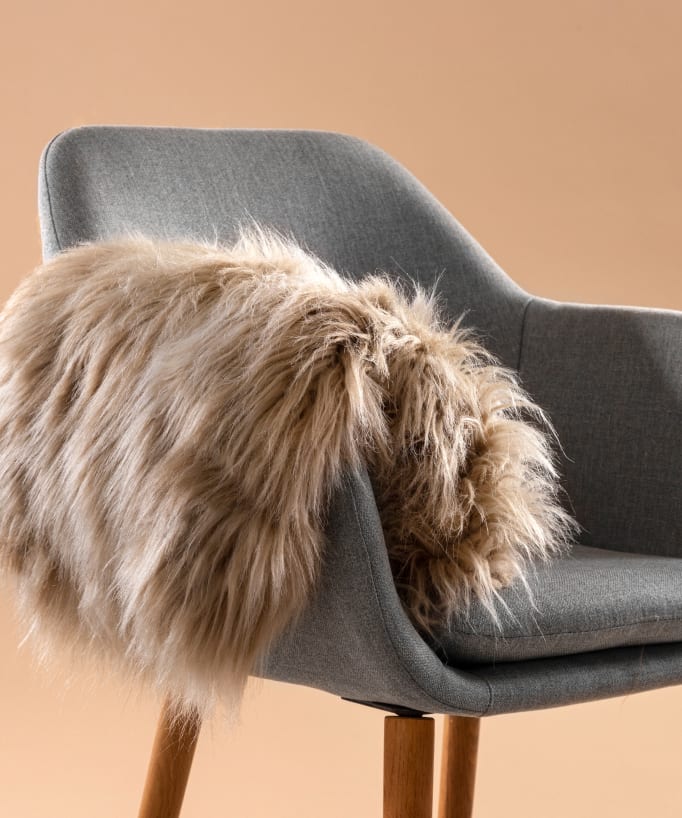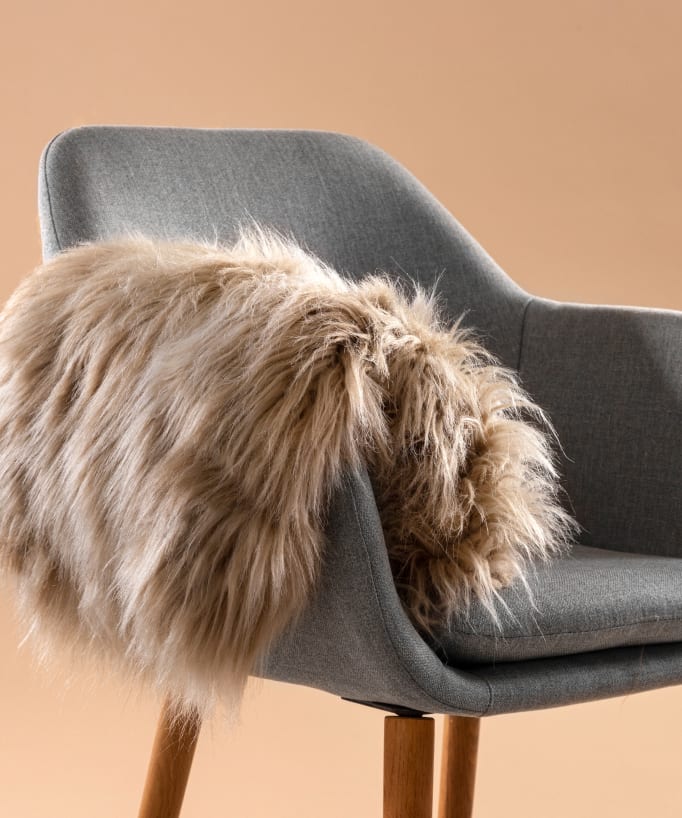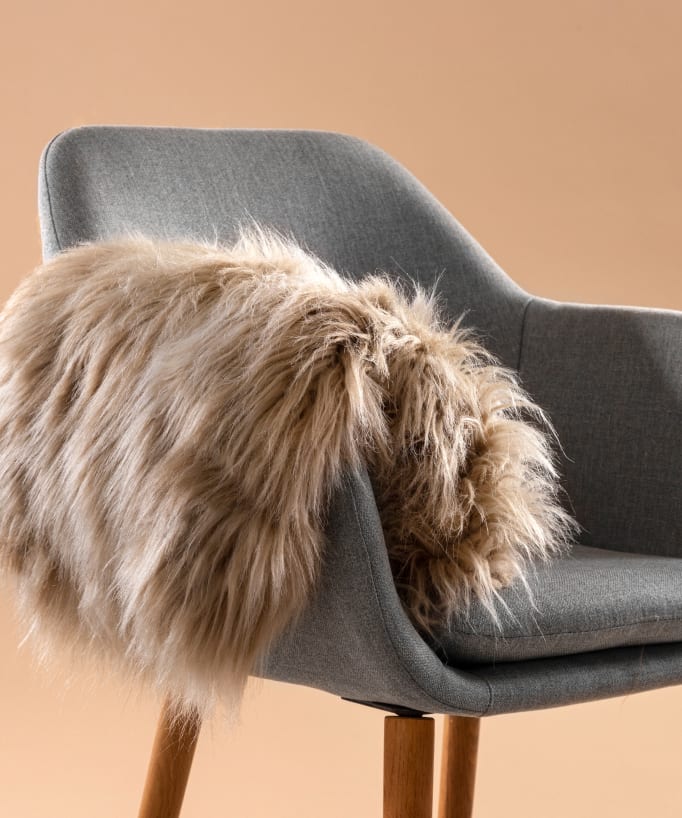 Close
Your cart is empty at the moment. We have awesome furnitures crafted for you.
Continue shopping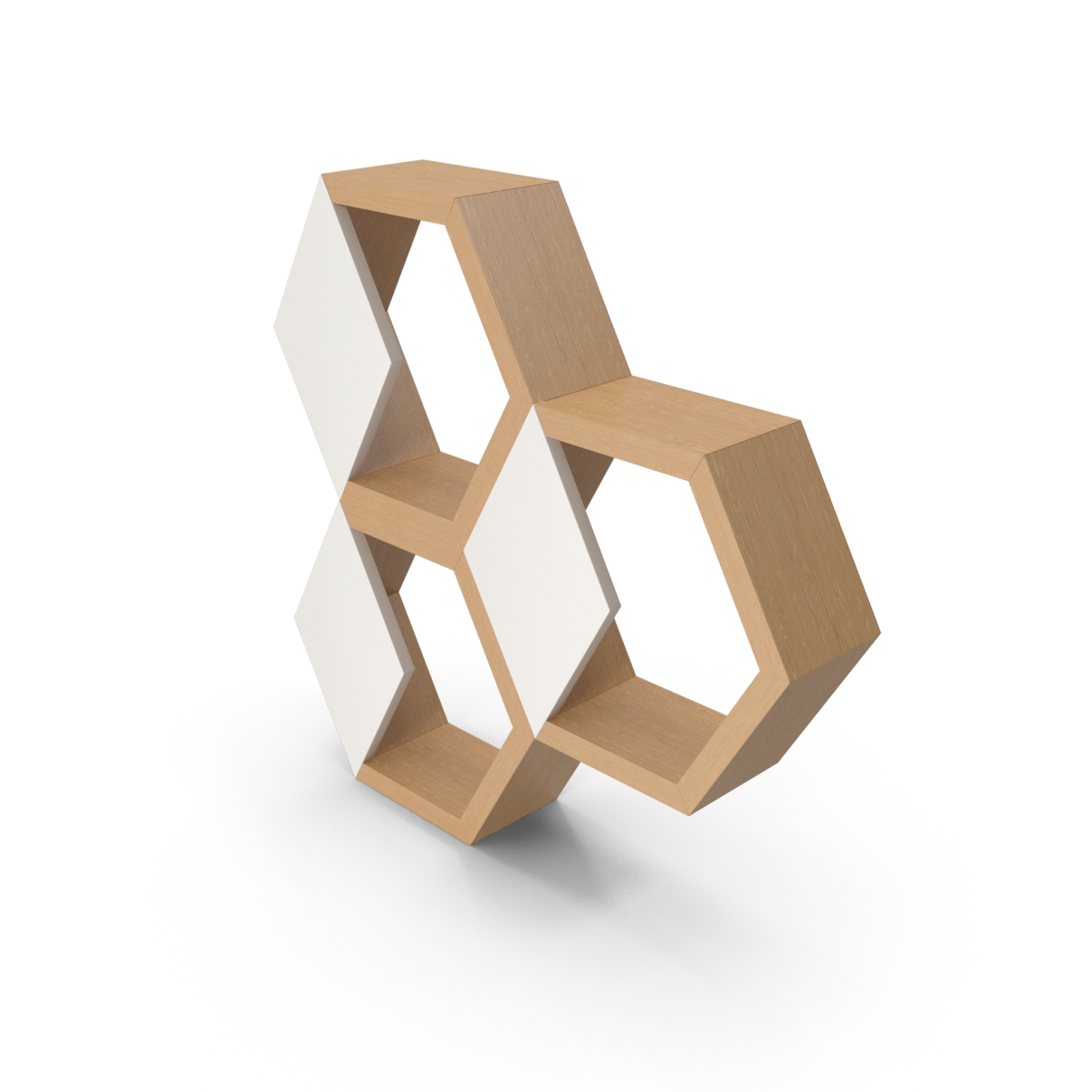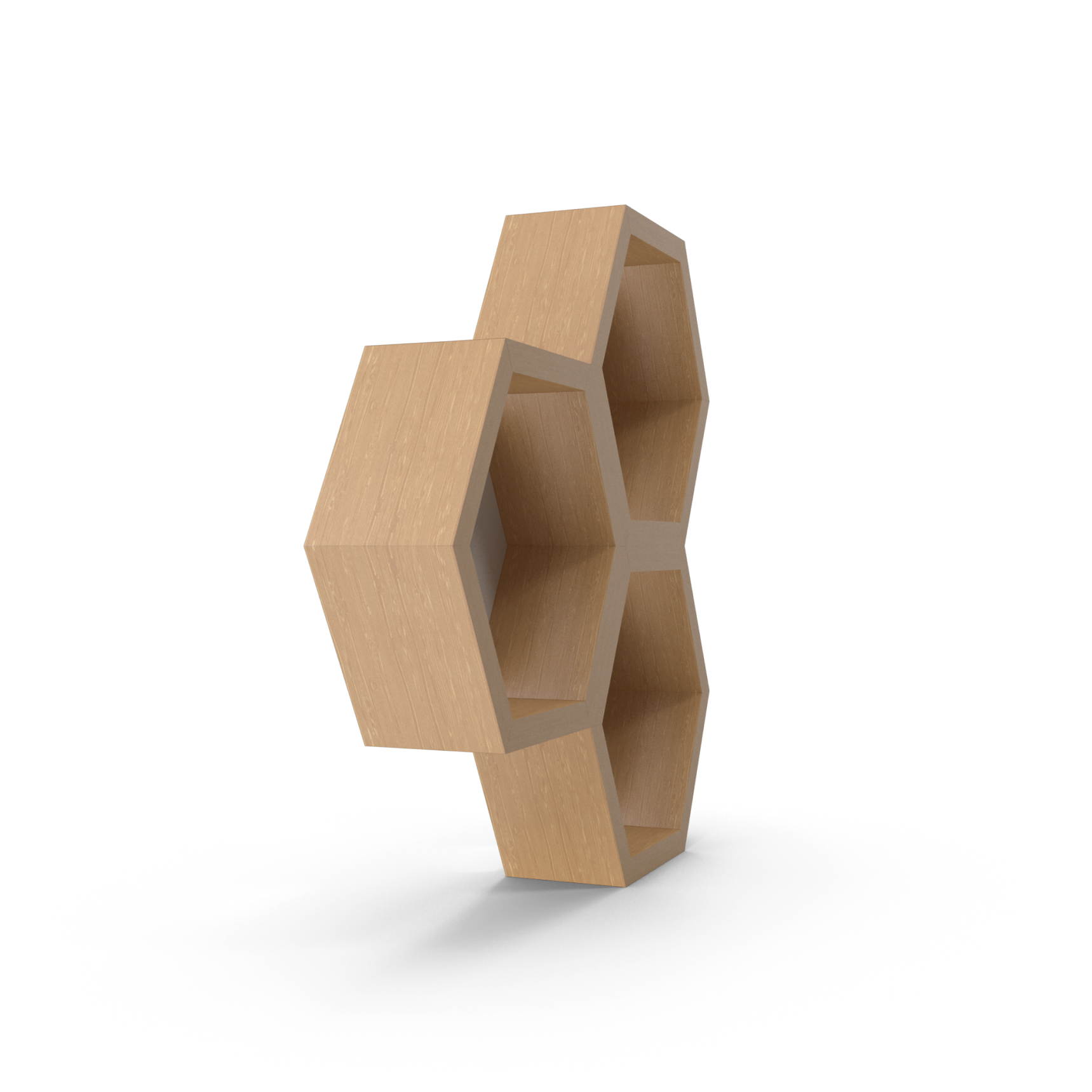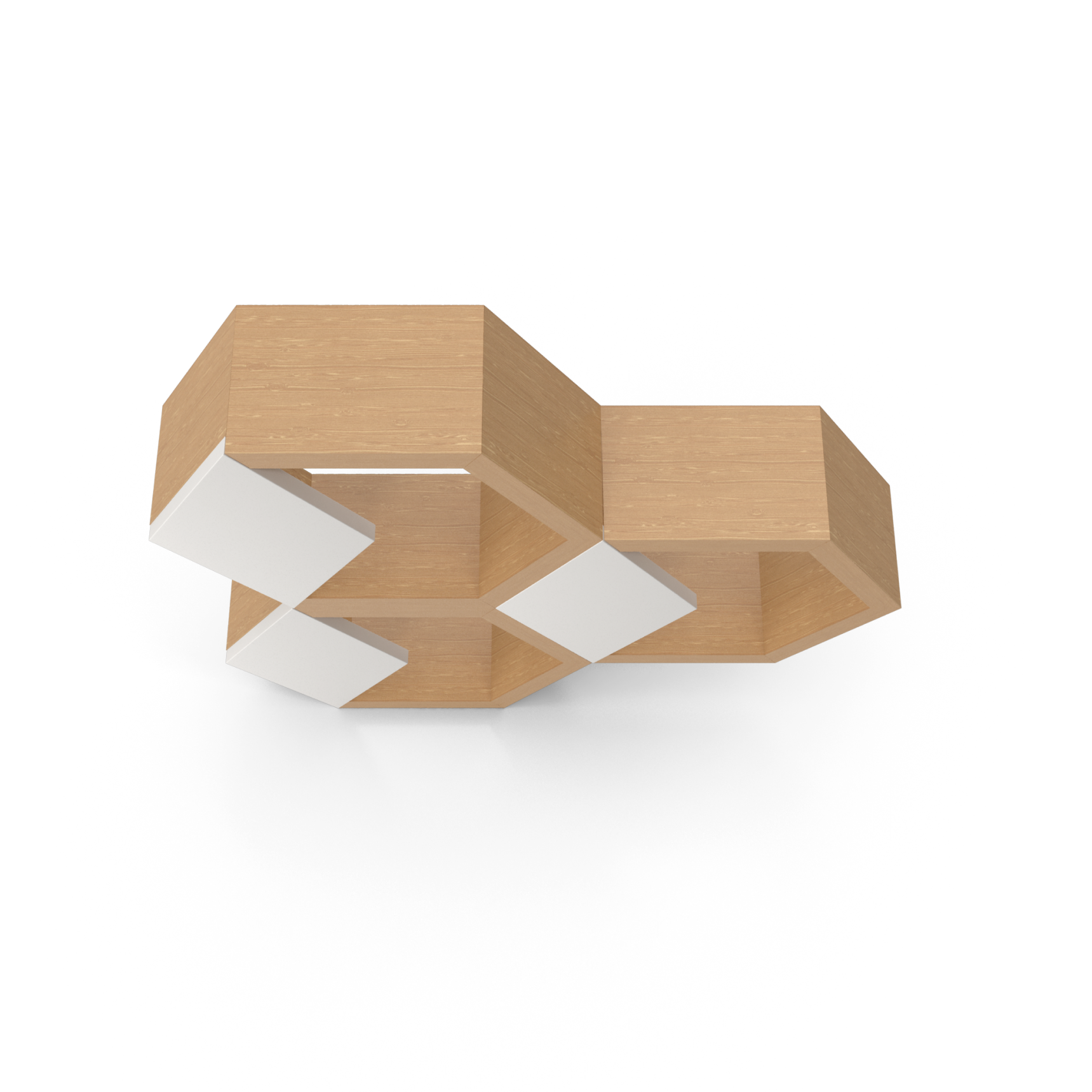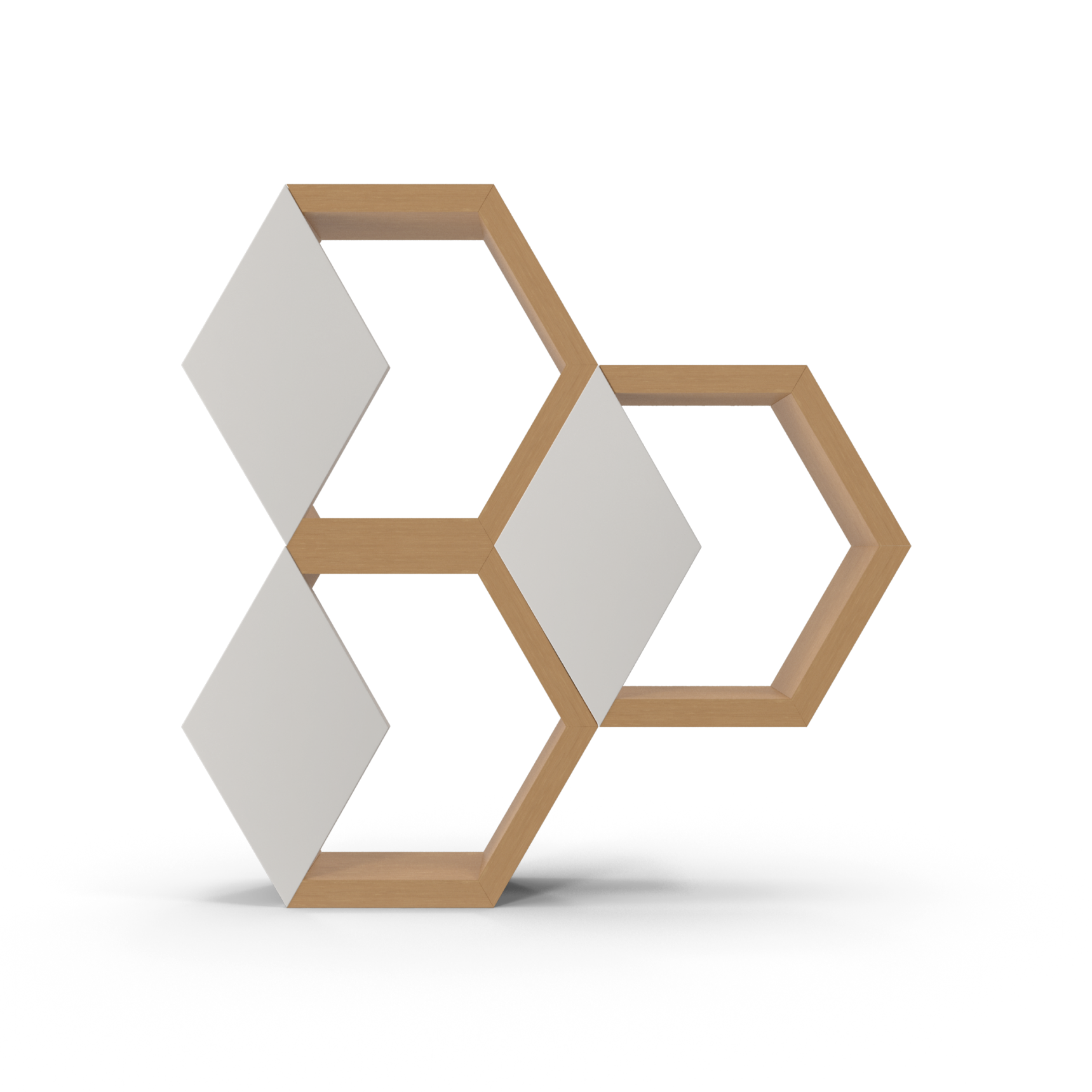 Wall tri-hexagonal shelve
Please note that this is not a real project but a demo designed solely to showcase our skills and expertise in web development, design, and UX copywriting. The product is intended for demonstration purposes only and should not be construed as a fully functional or operational e-commerce website. Thank you for your understanding.
Size
Shop Other shelves